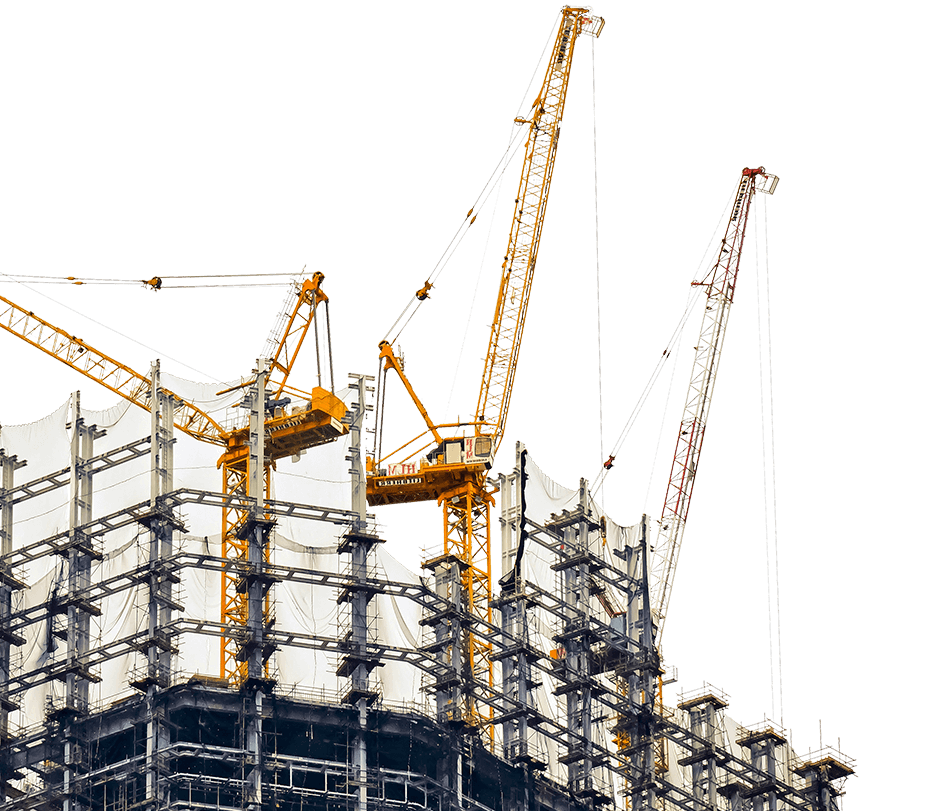 ABOUT
We are an Alberta based Professional Quantity Surveying and Cost Consulting Firm that has been providing valued leadership and project guidance in the Private & Public construction market since 2009.
The greatest benefit we offer comes by way of early access and engagement with project stakeholders as key members of the project team or through various Third Party oversight mandates to represent special interests.
We maximize value through our rigorous approach to project governance, due-diligence and continued oversight.
SERVICES
Capital Costing Services is committed to providing a comprehensive suite of services to the planning and delivery initiatives of construction projects in both private and public sectors.
Our team has a unique blend of skill sets and specialized experience that allow us to offer targeted bespoke business and project delivery solutions.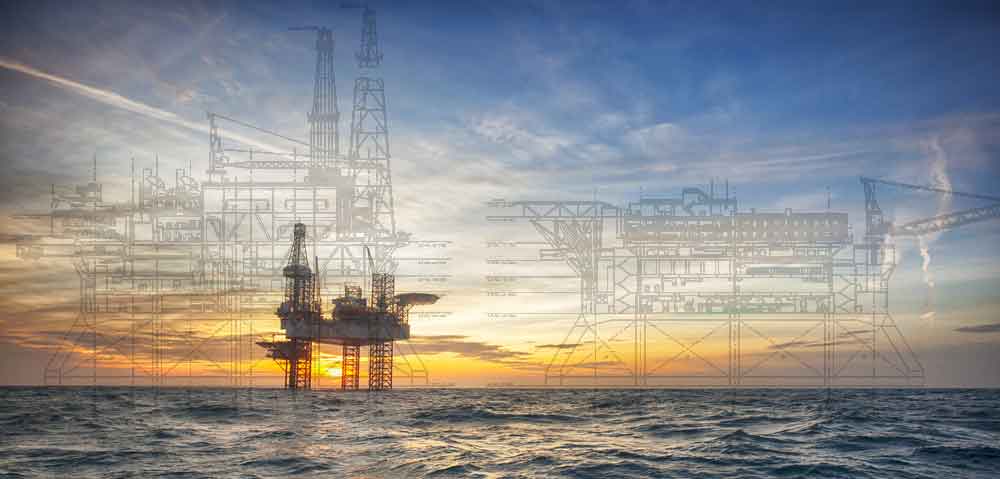 Alignment with industry recognized best practices and modelled with a Stage Gate, Project Delivery Model in mind, our processes and services focus on providing expert advice and support through a variety of reviews, oversight and essential project-based deliverables.
Our expertise spans all industries and sectors. Regardless of project specifics, our model focuses on proven principles, rationalized market data, reasoned subject matter expert opinion and honest advice to ensuring true project potential.
INFASTRUCTURE & UTILITIES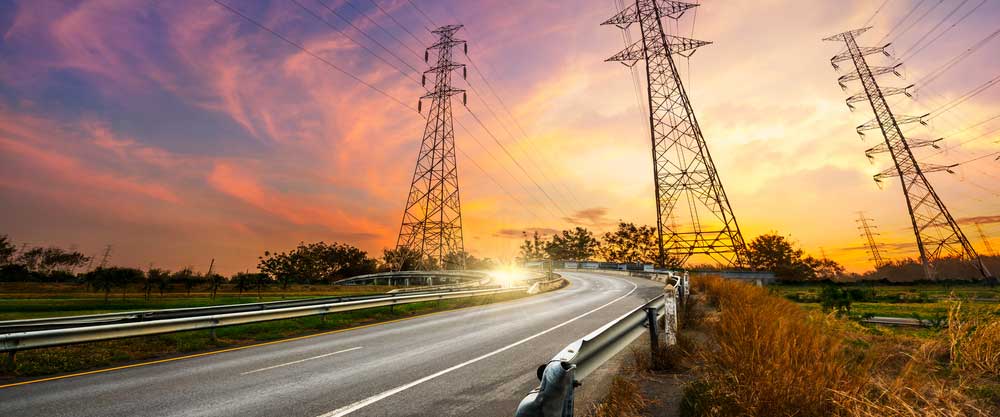 INSTITUTIONAL FACILITIES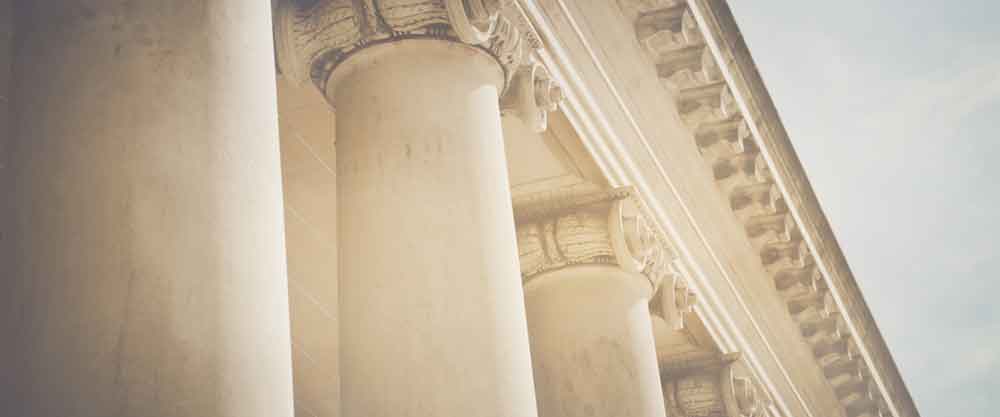 RESOURCE & MINING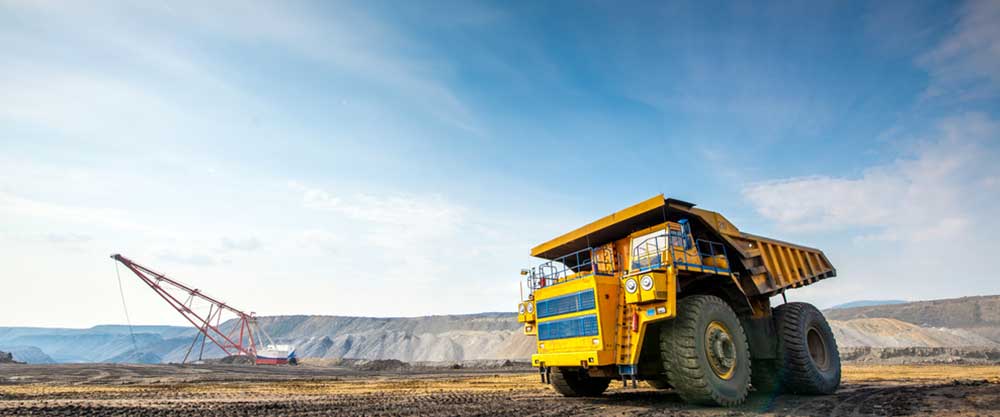 OIL & GAS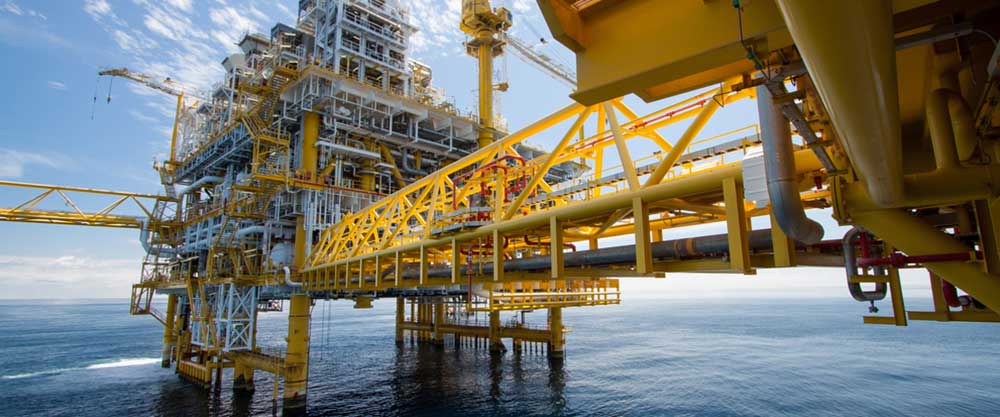 COMMERCIAL & LIGHT INDUSTRIAL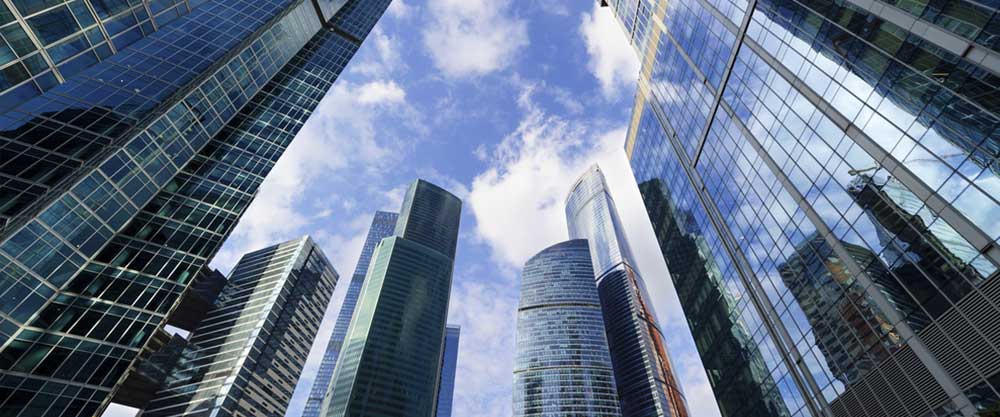 HEAVY INDUSTRIAL & PROCESSING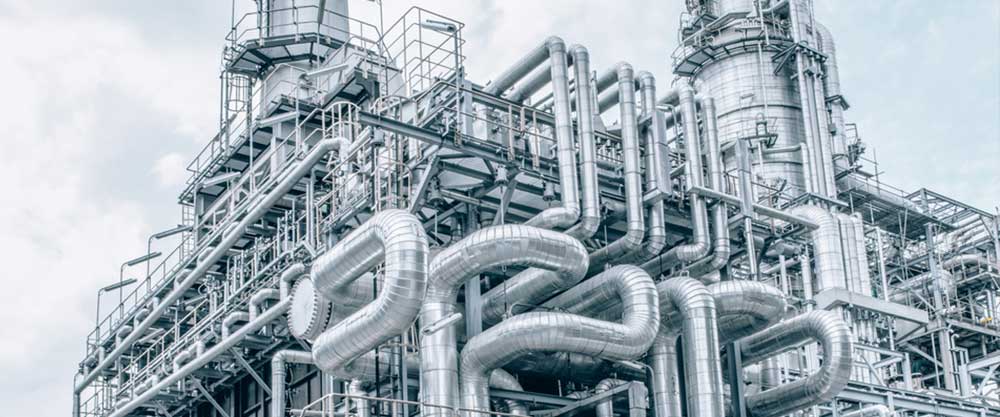 RENEWABLE & NON-RENEWABLE POWER GENERATION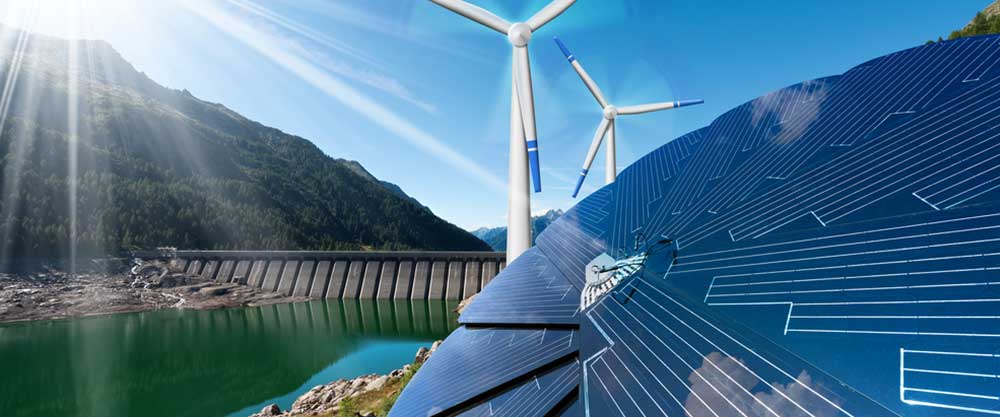 Our clients are our partners in industry whom we may work for or work with to deliver functional assets to the built environment.  We treat every opportunity as one with long lasting social, environmental and economic implications that have the potential to leave a long lasting impact on society. TEAM
Comprised of experienced Subject Matter Experts (SMEs) who are dedicated to cost certainty and predictable project results, our team members have held the most influential roles associated to the project decision making process and delivery initiatives.
Through disciplined oversight and a commitment to overall project governance, compliance and control, we have been engaged to deliver on several multibillion dollar project mandates around the globe.
SHARE YOUR PROJECT WITH US